Fast, scalable and accurate image recognition for the beverage industry
WineEngine is powered by TinEye's unparalleled image recognition technology and has been engineered and optimized to work with photographs captured by users' smart devices. This service uses exceptional image recognition algorithms and neural networks to deal with the common problems encountered in user-supplied photographs: low resolution, bad lighting and color, improper framing and cropping, off-centre angles and blurriness. WineEngine has also been specially engineered to recognize wine vintages when available on a label.
Powering millions of searches
WineEngine is fast and scalable. Searches in real time even for multi-million image label collections.
Excellent recognition rate even with low-quality wine images
Accurate vintage detection. Outperforms OCR-based attempts to read vintages and handles blurry and poorly lit images
Automatically identifies and focuses on label regions in images
Query image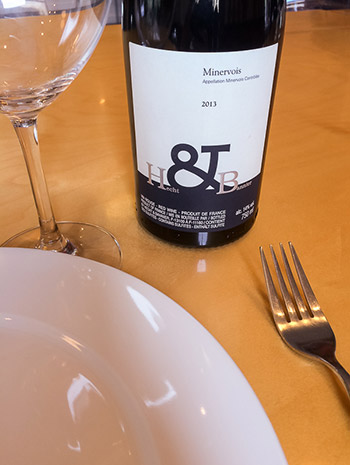 Vintage: 2013
Best matching reference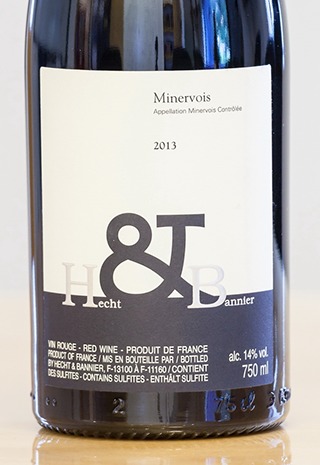 Query image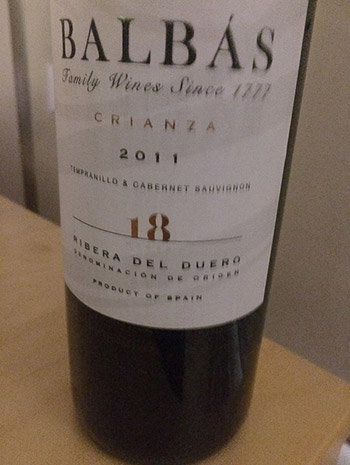 Vintage: 2011
Best matching reference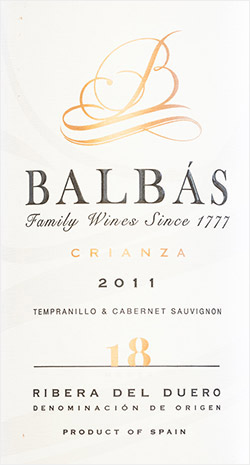 Query image
Best matching reference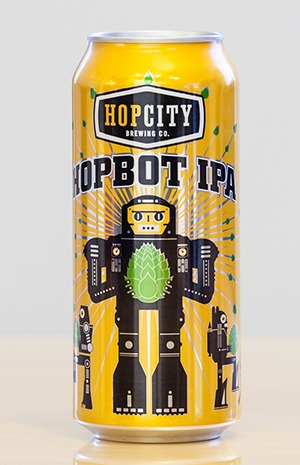 Query image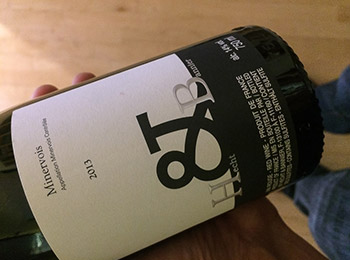 Vintage: Not Found
Best matching reference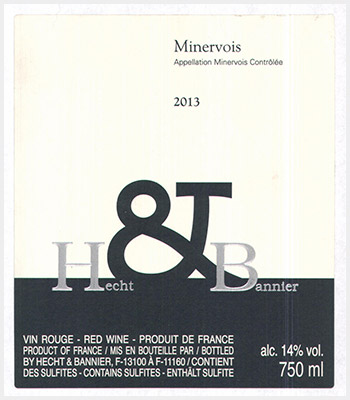 How it works
WineEngine combines our state-of-the-art image recognition algorithms with neural networks to provide fast and reliable recognition of wine, beer and spirit labels. We use image recognition to provide a better user experience and more reliable results than approaches based on barcodes, Optical Character Recognition or QR codes.
The process of setting up your API begins with adding your reference label images into your WineEngine collection. The API automatically generates a unique fingerprint for each label image as you add them. These fingerprints are stored in a private database for your account. You can continue to add new label images to your collection as your needs grow and they will be immediately searchable.
To search for a label you send a photo of the bottle to your API. WineEngine then generates a fingerprint for the bottle label and instantly compares it against the fingerprints of your entire collection of labels.
To improve the quality of the matches provided we use a neural network that automates the process of carefully cropping your photos. The neural network locates the label in the photo and masks the rest of the image, removing irrelevant content from the photo to enable more robust label matching.
Search results are returned quickly and provide filenames for all matching images from your collection. Wine label searches also return the vintage year detected from the query image.
Frequently asked questions
Q.

What can I use the WineEngine API for?

You can use WineEngine to build an application that allows your users to take a photograph of a wine (or a beer or spirit) label and find information about it. WineEngine uses image recognition to match a user wine label photograph to wine label images in your own image collection.
Q.

Where can I find documentation about the WineEngine API?

Our complete WineEngine documentation is available here.
Q.

How can I get started with the WineEngine API?

WineEngine plans start at USD$200/month. You can select a plan that meets your needs and sign up for an account to start your WineEngine integration. Once your sign up is completed, we will set up your API and also get in touch to provide guidance and best practices should you need them.
Q.

What can WineEngine recognize?

WineEngine is tuned to the requirements of mobile apps that require wine, beer or spirits label recognition. WineEngine has specialized functionality to reliably extract the vintage year, vintage location and label location from a wine bottle photo.
Q.

How accurate are the WineEngine results?

They are very accurate.

WineEngine can find matches for poorly lit and blurry photos. Perfect for images from mobile devices. Our vintage detection uses advanced neural net technology and outperforms alternatives such as optical character recognition.
Q.

Will WineEngine work with my images?

If you are unsure if the WineEngine API will work for your images or your particular use case, please get in touch and describe your problem in as much detail as possible and send us some example images. Note that to use WineEngine you will need your own collection of wine labels.
Q.

When I add images to my image collection, do other people get access to my images?

No, only you have access to your collection or query images.
Q.

How do I add my images to the WineEngine API?

Images are submitted to the WineEngine API via the API's add function. Submitted images are automatically fingerprinted using our image recognition technology and made available for searching. Images should be prepared as follows:
JPEG, PNG, GIF, BMP, or TIFF format
Scaled to 1000 pixels in the smallest dimension
Q.

Can I access WineEngine over HTTPS?

All of our APIs, including WineEngine, can be accessed over HTTPS to keep your data protected.
Q.

How does WineEngine index my images?

WineEngine extracts information about the patterns within your images to create a unique 'fingerprint' for each image. The fingerprints are added to an index of all the fingerprints of the images in your collection. When searches are performed, this works by comparing the fingerprints of images, and even partial matches can be found.
Q.

What programming languages are supported?

The API is independent of the programming language you use, so you can work with any language you like.
Q.

Can my wine application send images directly to the API?

No, for security reasons you should never do this. Your wine application should send the images to your servers. Then your server can make an authenticated call to your WineEngine API.