Preparing your images for TinEye Alerts
Before sending us your collection, your images must meet the following criteria to work with TinEye Alerts.
Images 600 pixels or larger on both sides are best
Smaller images might work, but may not give as many matches.
JPEG, PNG, GIF & TIFF are all acceptable file formats
No animated GIFs.
Image names should be meaningful
File paths are visible and searchable in TinEye Alerts, so meaningful names are more useful.
Images cannot be rotated or flipped
No watermarks, additional text, logos or borders
No duplicate file paths
If you need to have two images with the same name, they must be in different folders.
For example, do not submit: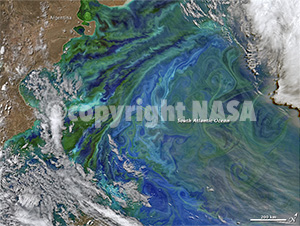 Images with watermarks.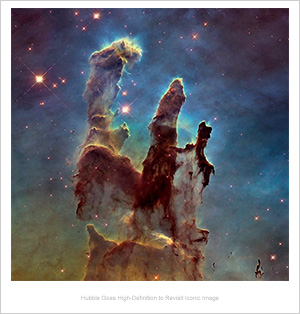 Images with borders.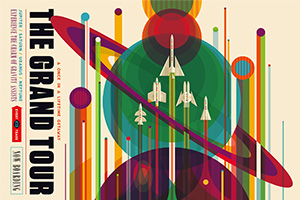 Images that are rotated.
Acceptable images have correct rotation, do not have text or watermarks and are 600 pixels or larger on each side.
Start today and see where your images are being used.