TinEye Alerts tracks where
all your images appear online.
Continuously and automatically.
Using image recognition.
Schedule demo
We continuously crawl the web for images. TinEye indexes every image it finds using our image recognition technology.
You upload your images to TinEye Alerts.
We can track as many images as you like.
We fingerprint your images using our image recognition technology. We compare your images to our crawled images and identify matches.
We create reports that show you where we found your images. We update these reports daily.
Our image recognition is very robust.
TinEye's powerful image recognition can recognize images even when they have been resized, cropped, modified or overlaid with text and graphics.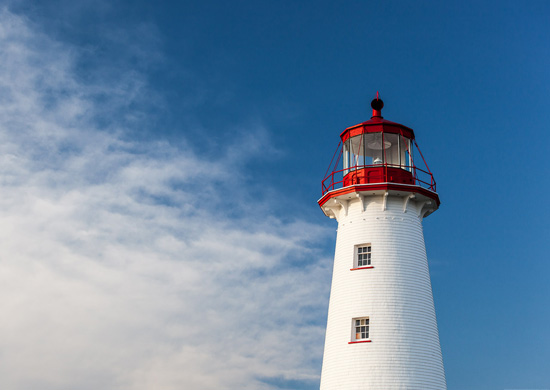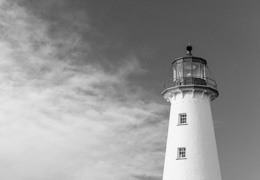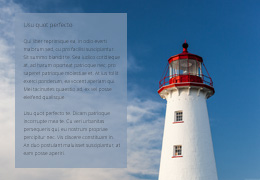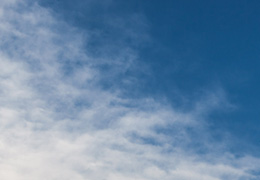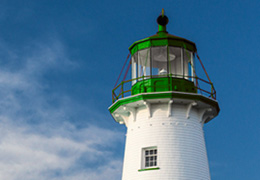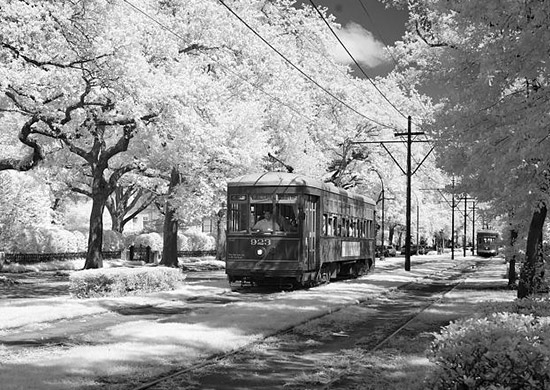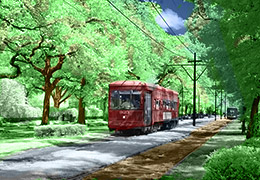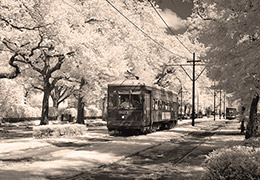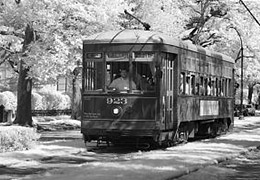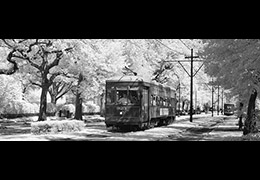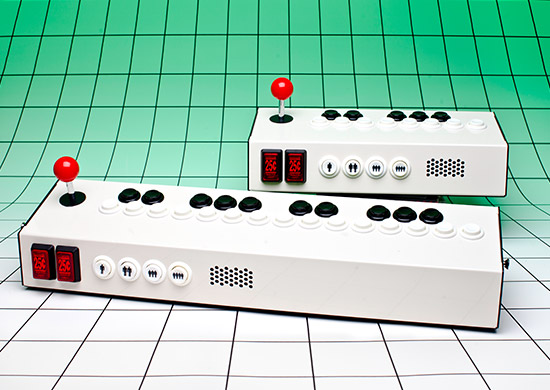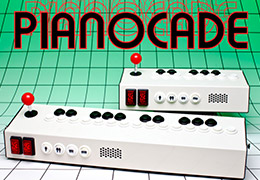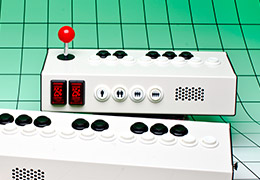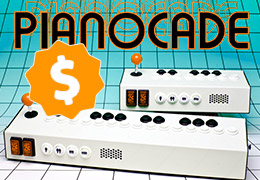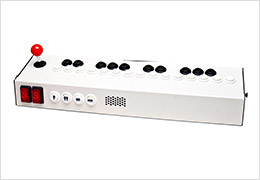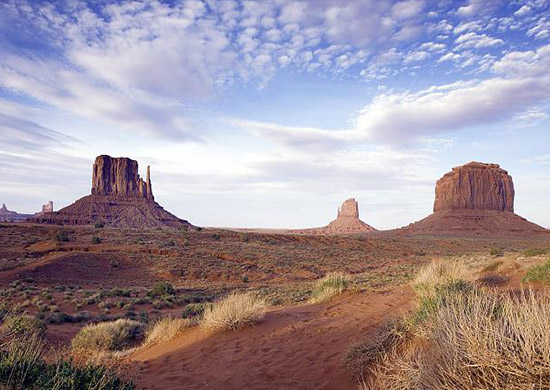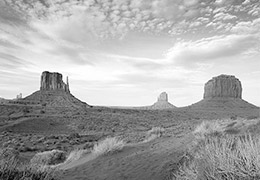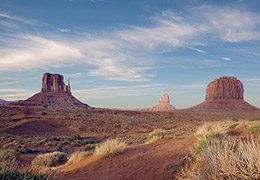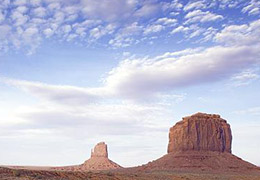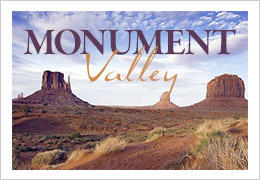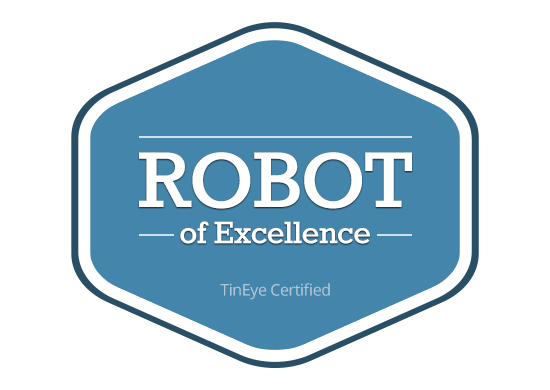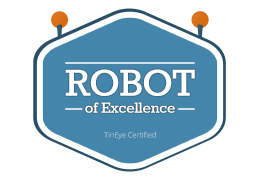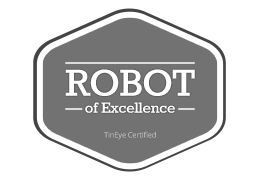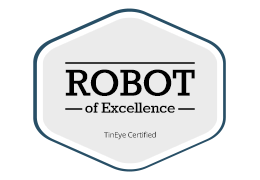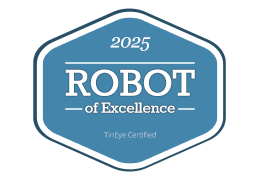 Schedule a TinEye Alerts demonstration.
Pricing for TinEye Alerts, our image tracking service, starts at $300 USD per month. Spend a few minutes with us and we will tell you everything you need to know about tracking your images online.